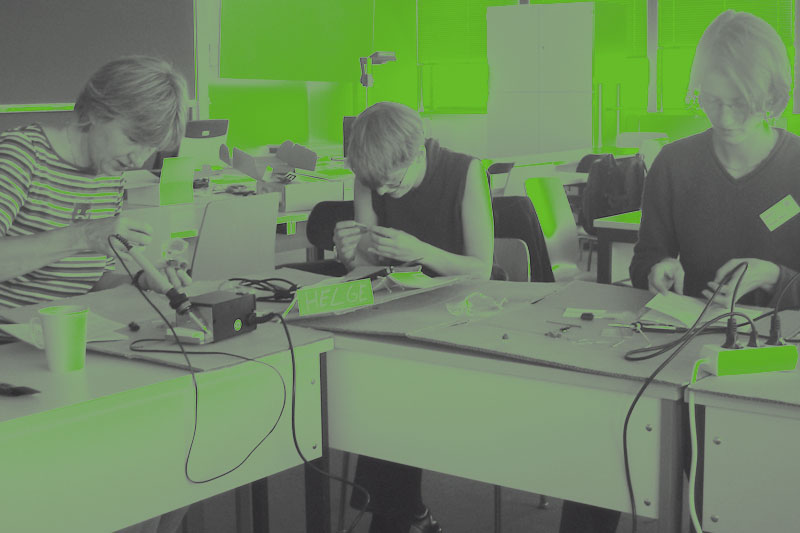 Registration is open: –> Link to course list
published:
Python für Anfängerinnen, 20.-23.7.
We will not publish the entire course program at once. Starting in June with some courses, more will follow from week to week. Teaching and study times will be different in every course – ongoing until the end of September. We will also prepare a social program with talks and discussions.
There will be no participation fees in 2020.
For example the following courses are being planned:
Regenerative Design – mit intelligenten Konzepten die Welt verändern / Regnerative Design – co-create the world with intelligent solutions
Und was jetzt? – Gestalte dein Leben selbstbestimmt (inclusive deiner Arbeit) / And now what? – Design your life and work
Einführung in die Prozessintegration für eine effiziente Energienutzung / Introduction to process integration for efficient use of energy
Die Schilddrüse – in Mensch, Medizin und Technik
Einführung in das Projektmanagement
Sprachverarbeitung – Verfahren und Anwendungen
Datenschutz und Datensicherheit
Qualitätsmanagement in Entwicklung, Produktion und Beschaffung
Prozessentwicklung im Qualitätsmanagement
Einführung in maschinelles Lernen /Introduction to Machine Learning
Hands on Deep Learning