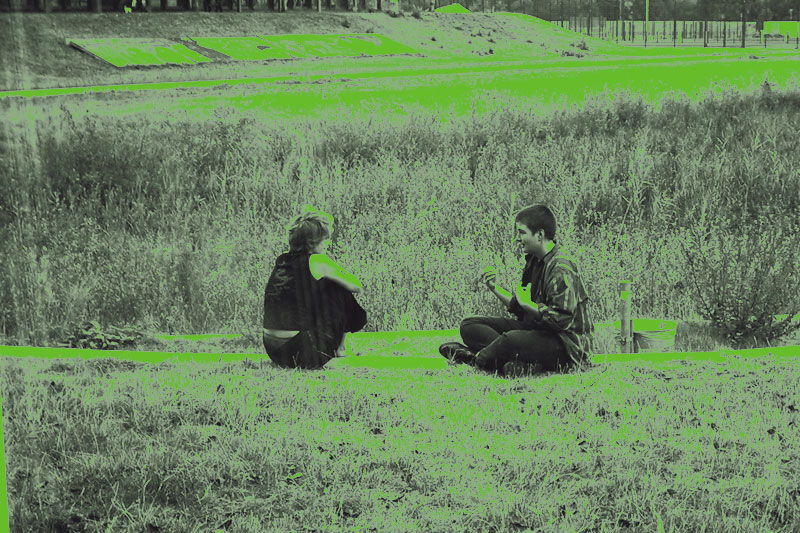 When the daily courses will be finished and especially every of the three Wednesdays we are organizing several field trips.
Field trips to research institutes in engineering and computer science
on the campus of Bremen University.
Field trips to companies in the Land Bremen.
Field trips to cultural places in Bremen and Bremerhaven.
> link to field trips and registration