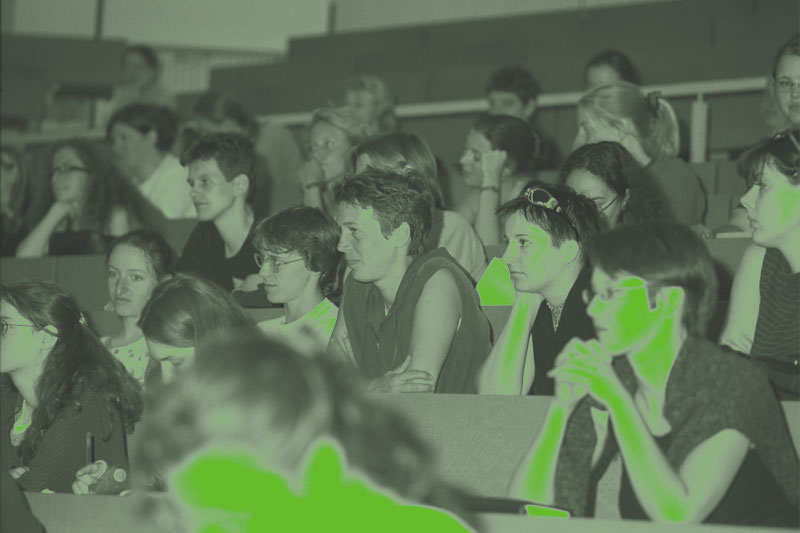 Informatica Feminale – the 24th international Summer University for Women students and professionals in Computer Science goes online and will be organized by University of Bremen in Germany from July to September 2021. We cordially invite women students of all disciplines, levels and different types of institutions of higher education as well as all women interested in computing and women ICT professionals from all over the world! Teaching languages will be English and German.
The course program is published.  Registration is open.
We will not publish the entire course program at once. Starting in early July with some courses, more courses will follow from week to week.
Teaching and study times will be different in every course – ongoing from 19th July until the end of September. If courses will be possible in place, they will be organized from 13th-25th September 2021.
There will be no participation fees for courses in 2021.
For human resources managers we are particullarly pointing out that, during the whole summer school there will be plenty of opportunities to sponsor and to get in touch with graduates.
For more information, see our Informatica-Feminale-FAQ2021-en.pdf