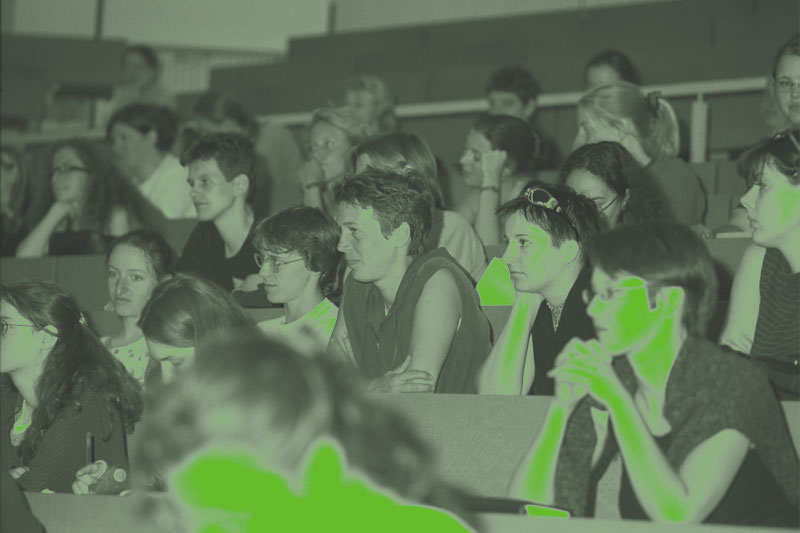 Informatica Feminale – the 22nd international Summer University for Women students and professionals in Informatics / Computer Science will be organized by University of Bremen in Germany from August 12 to August 30, 2019. We cordially invite women students of all disciplines, levels and different types of institutions of higher education as well as all women interested in computing and women ICT professionals from all over the world! Teaching languages will be English and German.
(Status quo 10.06.2019) Registration is open!
For human resources managers we are particullarly pointing out that, during the whole summer school there will be plenty of opportunities to sponsor and to get in touch with graduates.
Students and unemployed are charged a one-time fee of 40 Euro for a participation of two weeks or 60 Euro for three weeks. Reduction of fees is available with 4 hours work with the organization team. Employed women pay a fee of 40 Euro a day. During the entire summer university, childcare is provided for free.
For more information, see our Informatica-Feminale-FAQ2019-en.pdf.
We are looking forward to meet keen and ambitious participants!